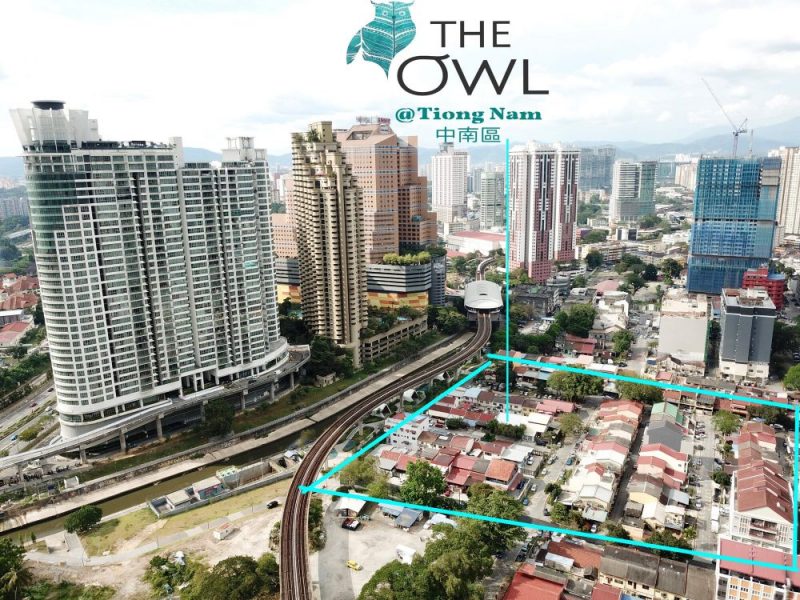 Since young, the owner was born and brought up in the Tiong Nam
neighbourhood. His childhood memory of living in the neighbourhood
which offers unique experience is still vividly engraved on his mind.
It has always been the owner's dream to recreate, to reminiscence and
share with others his childhood experience of growing up in Tiong Nam.
A year ago, the owner decided to pursue his dream to turn the 50 year
old home which he once lived into a homestay so that the world
gets to experience kampung style living, in the bustling city itself.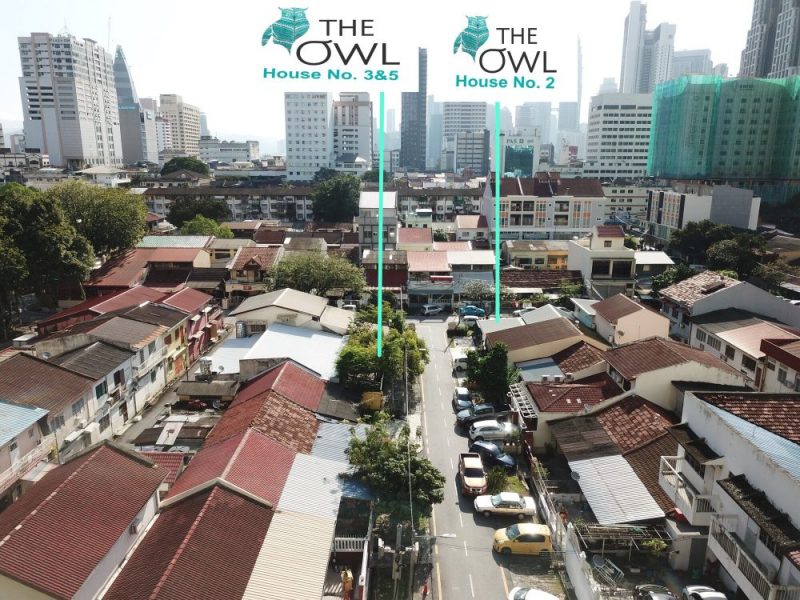 Old Charm of Tiong Nam:
"…….In 1930, two siblings, Jagat Singh Sachdev and Havela Singh Sachdev, 
purchased the land, topped it off and assembled 28 houses, which they
leased.In 1948, they offered the land to a Chinese trader who constructed 1-
story terraced houses available to be purchased.
The Chinese residents who moved into the area called it Tiong Nam Ku
(Tiong Nam Settlement). In english, the meaning of Tiong Nam is middle 
south area. A flood in 1971 caused the Gombak River to overflow its banks 
and affected the Tiong Nam area. That led to some of the house owners 
moving out. Subsequently, the government allowed the residents to upgrade
their houses to two or more storeys resulting in the inconsistent heights of 
the terraced houses now.
The groups of the Sachdev siblings actually have property possessions today in 
Jalan Raja Laut and Jalan Tuanku Abdul Rahman, including the Tiong Nam
territory, as indicated by a news report in The Star on Feb 22, 2011.
Klinik Kebajikan Thakardas in Lorong Tiong Nam 2 was set up to help poor 
people. Worked to respect the memory of the dad of the two siblings, 
Thakardas, it is claimed and run by the family under a trust".
Source: The Star, "Old World Charm In The City Centre", 22/02/2011
https://www.thestar.com.my/news/community/2011/02/22/oldworld-charm-in-the-city-centre#.YBDSu74YkPA.whatsapp